Learn German with a dedicate instructor
Online Elementary German
CEFR Level A2.2 Group Course
Mondays and Wednesdays from 5:00pm-6:00pm EST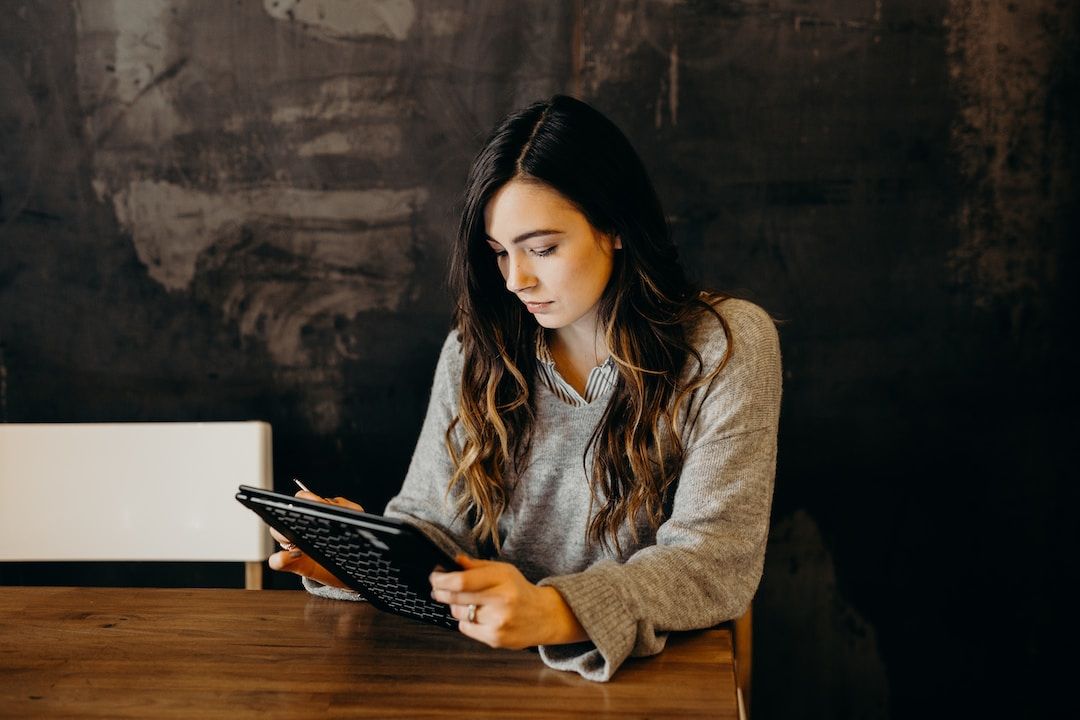 Let's learn to speak in German | Let's learn to read in German| Let's learn to write in German | Let's learn to listen in German
Start Date is October 16th, 2023
Classes meet Mondays and Wednesdays from 5:00pm-6:00pm EST
Take the next step in your journey to fluency with Part 2 of our Elementary Course. Together, we'll have you using the vocabulary and grammar needed for daily life in German.
Topics covered in this course: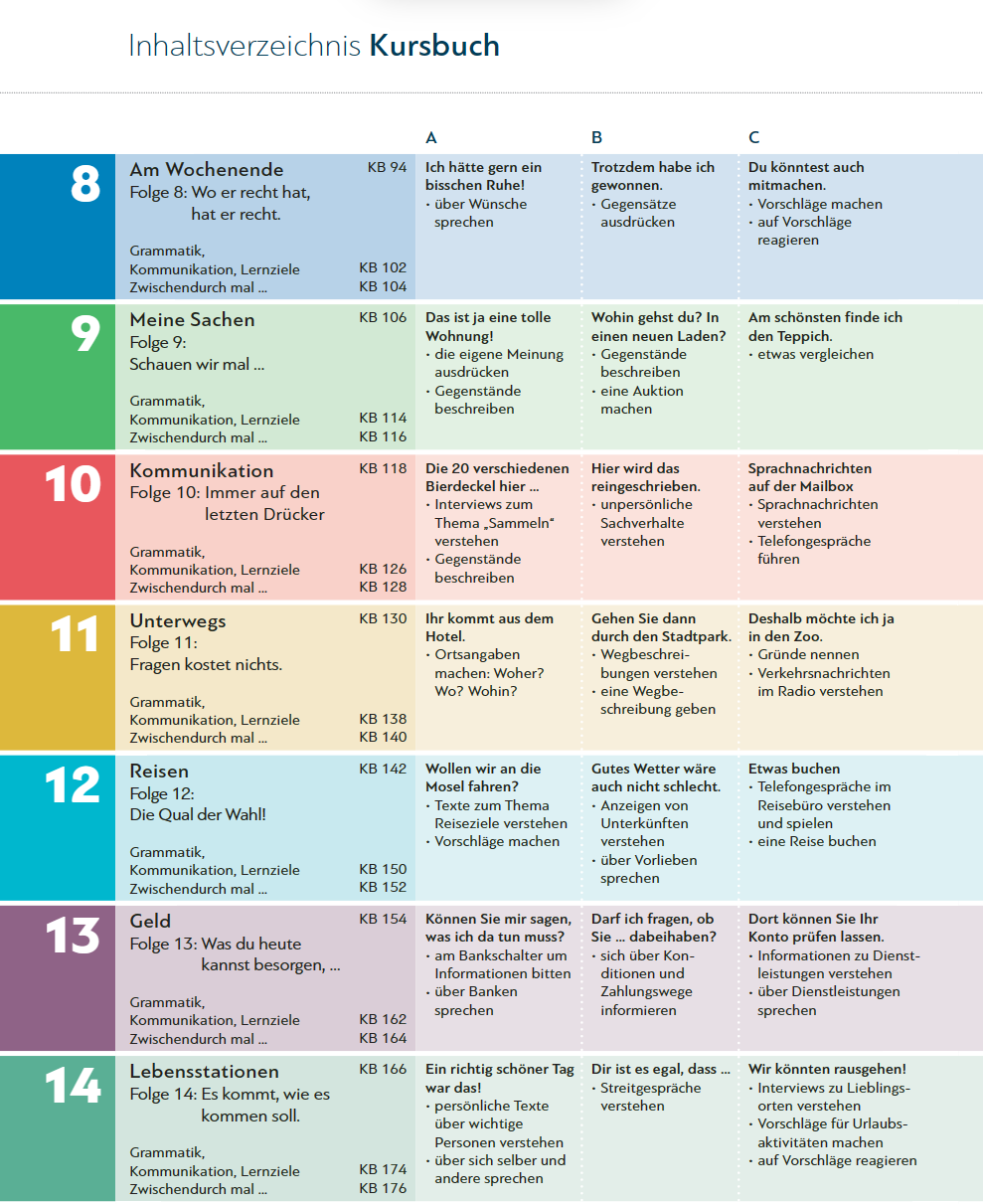 Curriculum
Review the course curriculum and digital course pack included in this course.
All content included; no additional purchase is necessary.
Certification
We follow
CEFR teaching standards
and issue a certificate with all passed courses. Certificates are stored on our academy platform, but make sure to share your certificate on your LinkedIn profile page.
Total Duration
This is a 40-hour course meeting for 20 weeks. Meet twice a week for 1 hour per class.
Dedicated Teacher
You will have a dedicated teacher to work with for the duration of this course.
Video Conferencing
Easily access your classes through CORE CONNECT, our online scheduling platform. Meeting links are emailed directly to you before each class. Classes are recorded in case you miss a class.
Assignments
Work on assignments, take notes, watch helpful videos, communicate with class participants and test yourself with our included self-paced course content. New content added weekly.
Digital Books Included
Use our digital course materials or purchase a physical textbook on your own. It is up to you.
Discuss with others
Participate in our online community, share thoughts and ideas, increase connection, get help with your studies.
Small Class Size
Our goal is to increase course participation as this will help our learners have more time to practice and learn. Class sizes are capped at 8 participants max.
Our Guarantee
96% of participants taking this course that complete all activities pass this course. That's why we guarantee your success or your money back.

(if you complete all assignments and attend all classes, you will pass or your money back)
Frequently asked questions
Do you offer a payment plan?
Yes. You can pay upfront and receive a discount for Earlybird signup or you can opt to pay monthly over a 5 month period. Your first payment is due when you purchase the course.
What if I cannot attend all classes?
Our courses are designed around the busy lives of working professionals. All classes are recorded for you to watch at a later time or review if you need a second look. That way you will never really miss a class.
How many people are in this group course?
Our group courses are capped at 8 participants to ensure you have ample opportunity to participate in your weekly classes.
How can I communicate with the instructor?
Once you purchase your course, you will have direct access to your teacher via our platform and via email.
Compete Globally – Learn Globally
For businesses competing in the global economy, language training is essential. Our unique programs brings language classes to you or your employees, focusing on the needs of your business and industry. We teach employees the communication skills needed to reach new customers and markets, expand existing business lines, and better manage foreign business locations.
Unlike pre-packaged, off-the shelf language products, our programs are customized to business and real-world needs and will provide measurable results. Our curriculum and course materials were developed over a fifteen-year period and help area businesses and thousands of clients to effectively communicate in a new language.